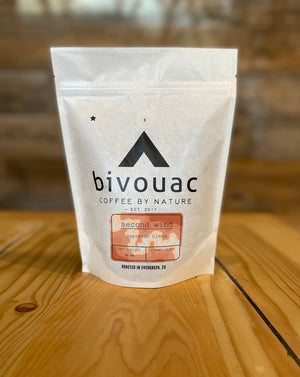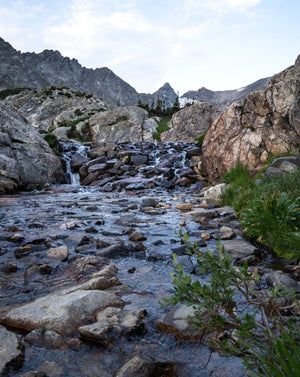 Second Wind has been designed from the ground up to craft the perfect shot of espresso. Full of exquisite, roborative complexity that lingers on your tongue after drinking, this blend is just as good paired with milk in your favorite latte as it is solo.
The name tells you everything you need to know. Energizing and invigorating, this espresso blend reminds us of a cool river in the desert or a mountain stream, clear yet full of context.
Straddling the line between medium and dark roast, this bean captures the best of both worlds: a bright finish with an even body.