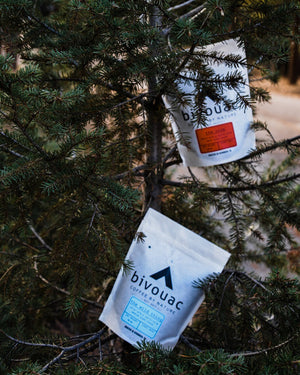 What's better than the gift of coffee? Coffee that comes every month!
Our roaster will choose from our classic blend options every month.
Want to send more than 1 bag of coffee a month? Just increase the quantity on the order.
Our gift subscriptions are also available for other lengths of time, and other types of coffee. Check it out!
This product automatically qualifies for free shipping!
Note: Since this is a subscription product, you will be asked to accept our recurring billing terms upon checkout. However, since you're prepaying for the full amount, you will not be billed again, nor will any auto-renewal occur after the gift subscription expires.