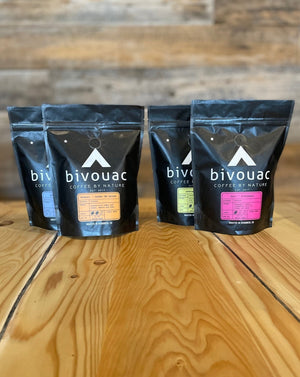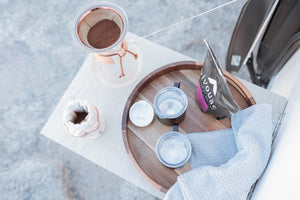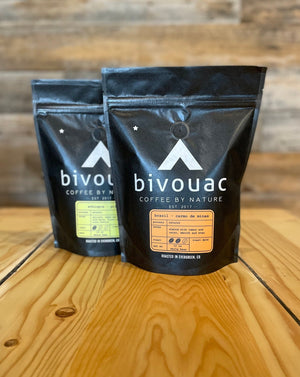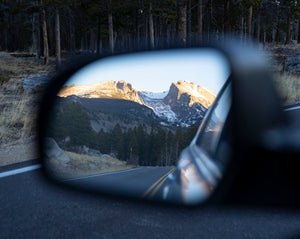 Interested in naturally processed coffee, but don't know where to start? Looking for a killer gift for the coffee lover in your life? This collection is for you!
Select from 2 or 4 bags of seasonally available single origin naturally processed coffees from around the world, chosen by our head roaster.
This pack also makes for a perfect subscription to constantly explore our new offerings.
Note: the coffees you receive may differ from those pictured.