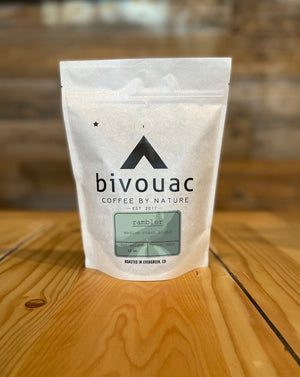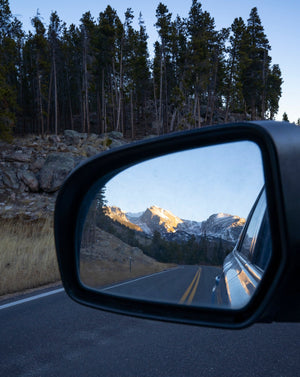 The Rambler is for the wanderers – those who venture without clear direction, yet revel in the answers exploration provides.
This is not a simple coffee. It's full of complexity yet it delivers the fantastic paradoxical combo that naturally processed coffee provides: complex, delightfully flavorful, yet still smooth and even, without the sharpness and bitterness often found in other beans.
Building upon the toasty and gentle perfection of The Wild Thing, this medium roast blend adds a hint of tartness and mild sweetness.
Also available as a 5 lb bulk bag.